● Learn Basic Yoga techniques easily at home.
● Learn the alignments of Yoga Alliance Association (USA) to Avoiding Yoga injuries
.
● Build solid foundation for further Yoga practice in other courses or community classes.
● Coach Sophie corrects the most common mistakes to deepen your practice.
● Join a private group to be consulted by Sophie.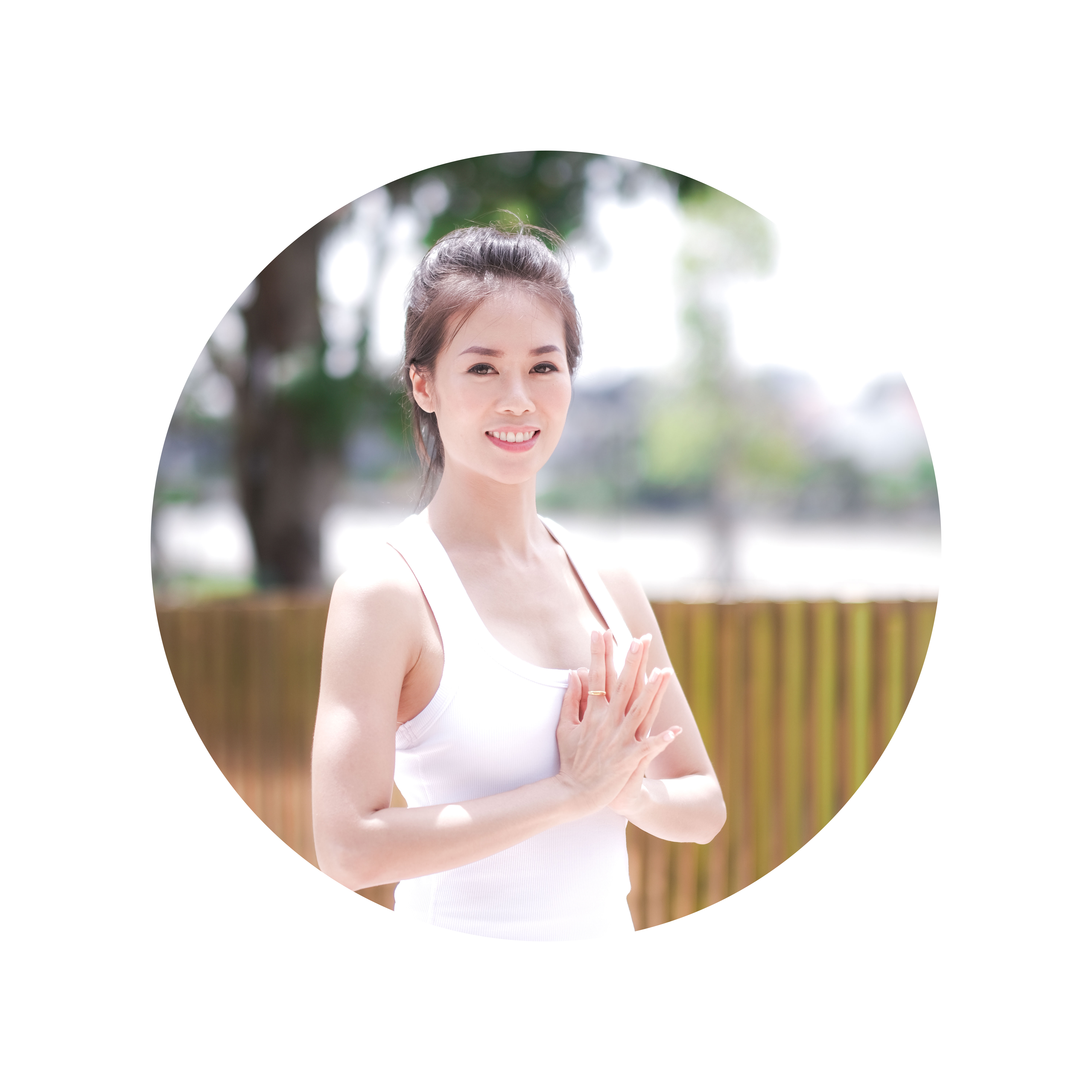 Hi friends! I'm Sophie
As a certified international Yoga teacher by Yoga Alliance (USA), with passion for Yoga and Wellness, I'll try my best to help you learn yoga at home.
So, let me hold your hands and walk you through the Yoga path.
And of course, I'm fluent in English (I promise!).
See you on your mat!