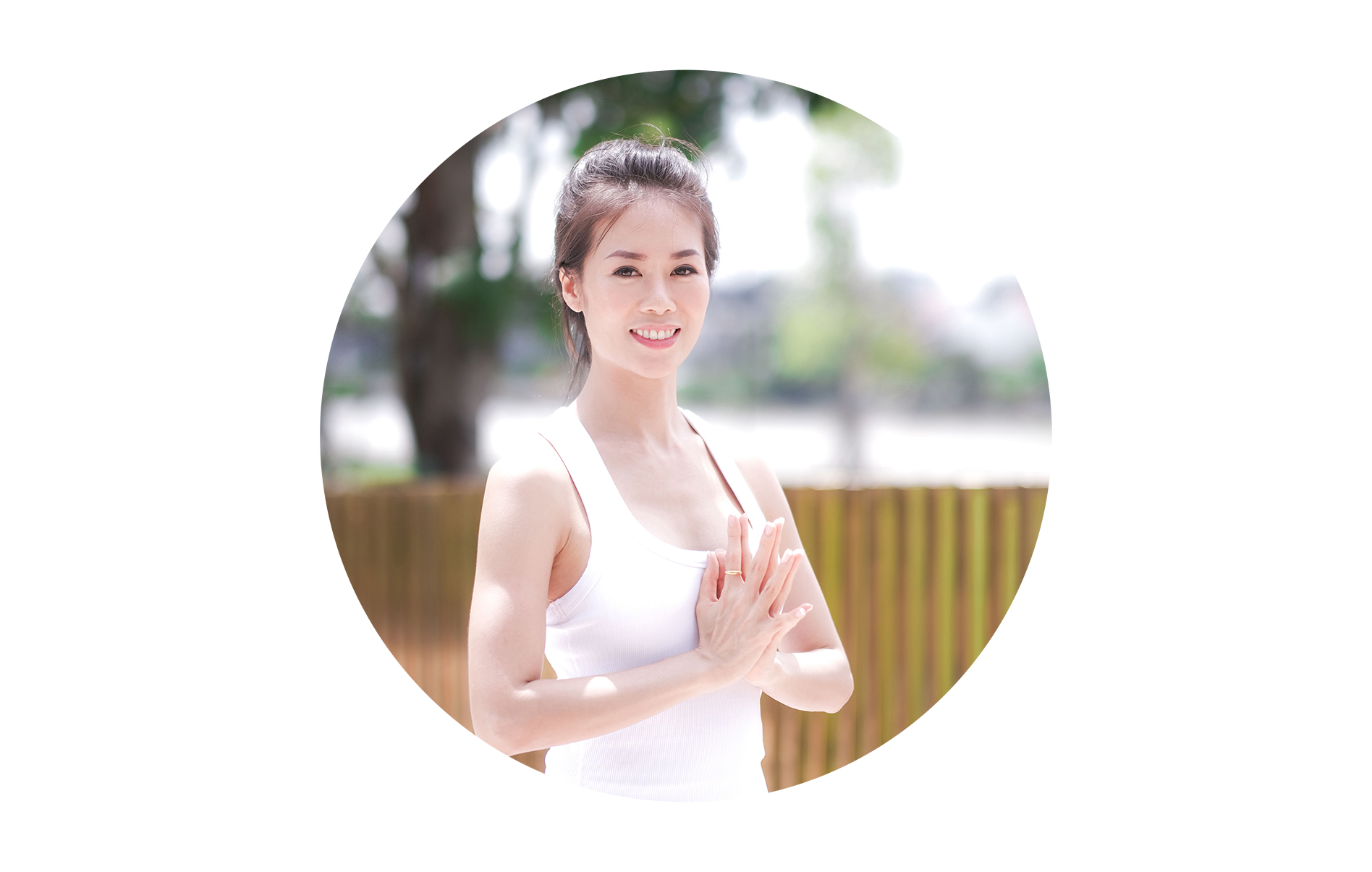 Hi friends! I'm Sophie
As a certified international Yoga teacher by Yoga Alliance (USA), with passion for Yoga and Wellness, I'll try my best to help you learn yoga at home.
So, let me hold your hands and walk you through the Yoga path.
And of course, I'm fluent in English (I promise!).
See you on your mat!
YOGA FOR BEGINNERS
Basic - Simple - At Home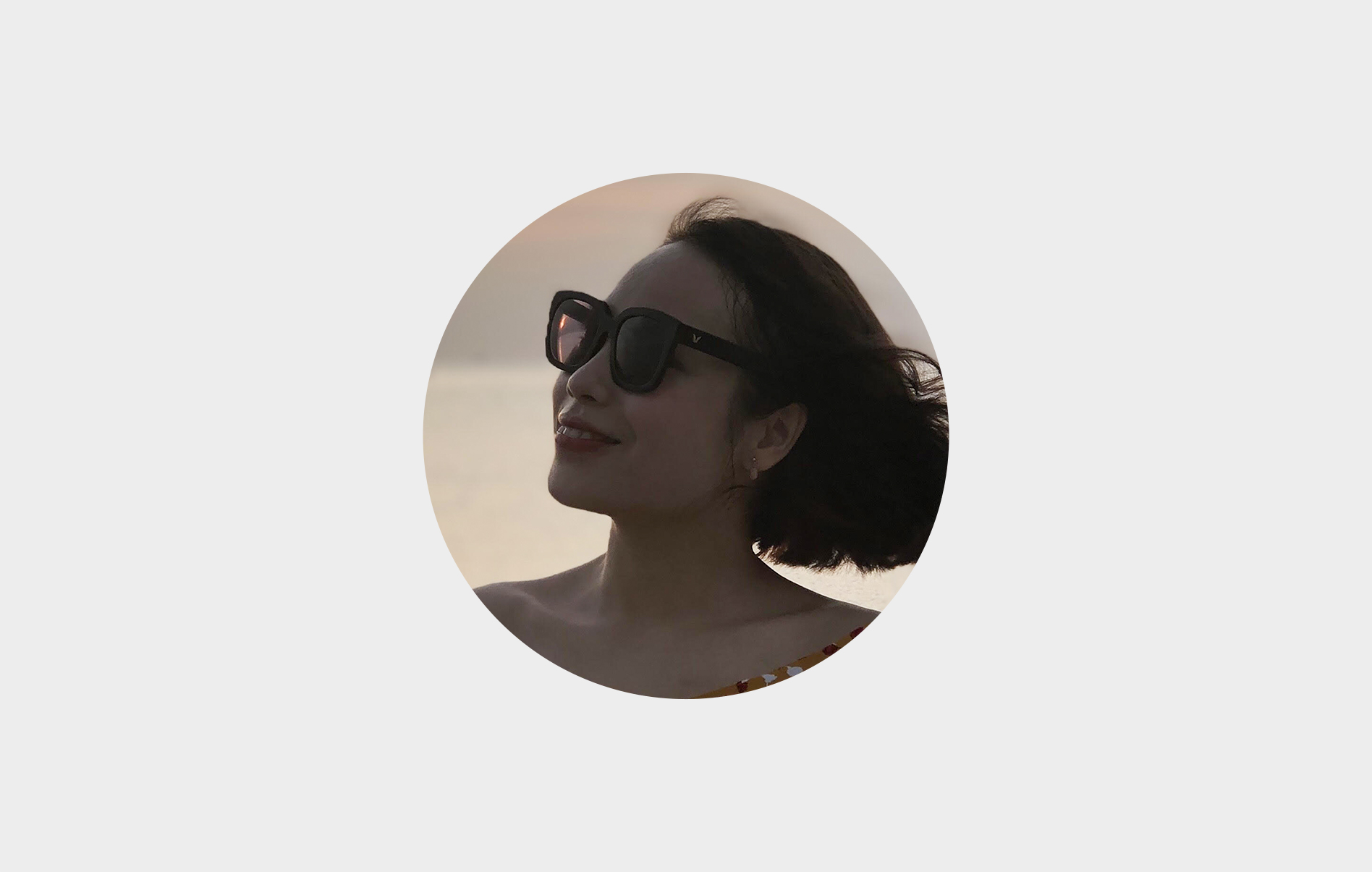 I was following YogabySophie since July 2017 and I have not attended yoga classes anymore! 15-20 minutes every morning with Sophie and her channel is all I need for my finest heart and mind.
"Yoga is a light, which once lit will never dim. The better your practice, the brighter your flame."
- B.K.S. Iyengar